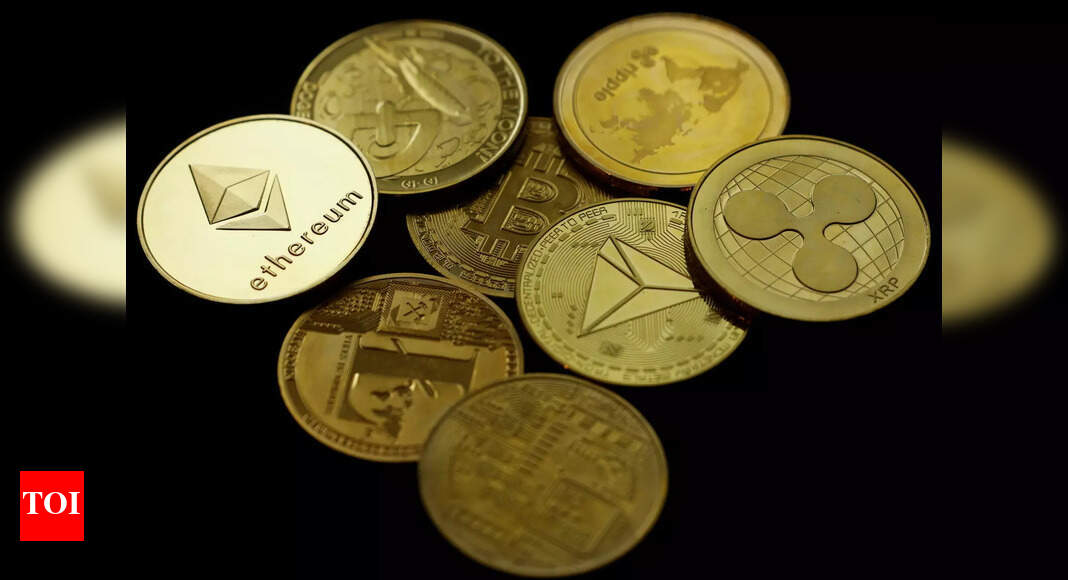 The eco-friendly cryptocurrency IOTA, launched in 2014 by
Dominic Scheiner
and
David Sostenbo
, released its beta version smart contracts on October 21. According to co-founder
Schiener
, IOTA has made a successful transition to the network upgrade –
Chrysalis
(IOTA 1.5) – and now has a completely new protocol, implementation and cryptography. 75 percent of IOTA token holders owning $3 billion have been moved to the Chrysalis from the old network in 6 months, zdnet.com reported.
The remaining token holders will be able to make governance decisions by voting through their Firefly wallet. The transactions on the new network take less than 10 seconds, and the Firefly wallet has been a big success too, said Schiener. Firefly is the official wallet released for Chrysalis migration on April 21, 2021 for IOTA 1.5 and beyond.
The beta smart contracts of IOTA will upgrade the efficacy of IOTA in the following ways:
The IOTA smart contracts aim to address the existing problems of scalability, fees and interoperability.
Smart contract chains can be deployed without permission, auctions, additional cost or fees.
It will allow users to decide their transaction fees, to the point of making it feeless by providing the right incentives.
Smart contracts will offer IOTA limitless possibilities to build decentralized applications (dApps) and other Web3 innovations.
It aims to open up opportunities for builders and early adopters to directly capitalize on the explosive growth of IOTA as it gets absorbed in the mainstream.
IOTA Smart Contracts supports the Ethereum Virtual Machine (EVM) and any smart contract written in Solidity, Ethereum's programming language for smart contracts.

This will provide wide-ranging compatibility, bridging the biggest smart contract ecosystem onto IOTA's feeless ledger.
It will allow solidity contracts to be easily ported to IOTA, which will benefit it with the vast ecosystem of Solidity tooling and products available on the market today.
IOTA was developed in 2014 to address the scalability and environmental issues caused due to mining of cryptocurrencies. Schiener said that IOTA does not aim to compete directly with the market leader Ethereum but to integrate and familiarise consumers and developers to IOTA's smart contract features which are a combination of zero fees, interoperability and compatibility.
For the latest crypto news and investment tips, follow our Cryptocurrency page and for live cryptocurrency price updates, click here.