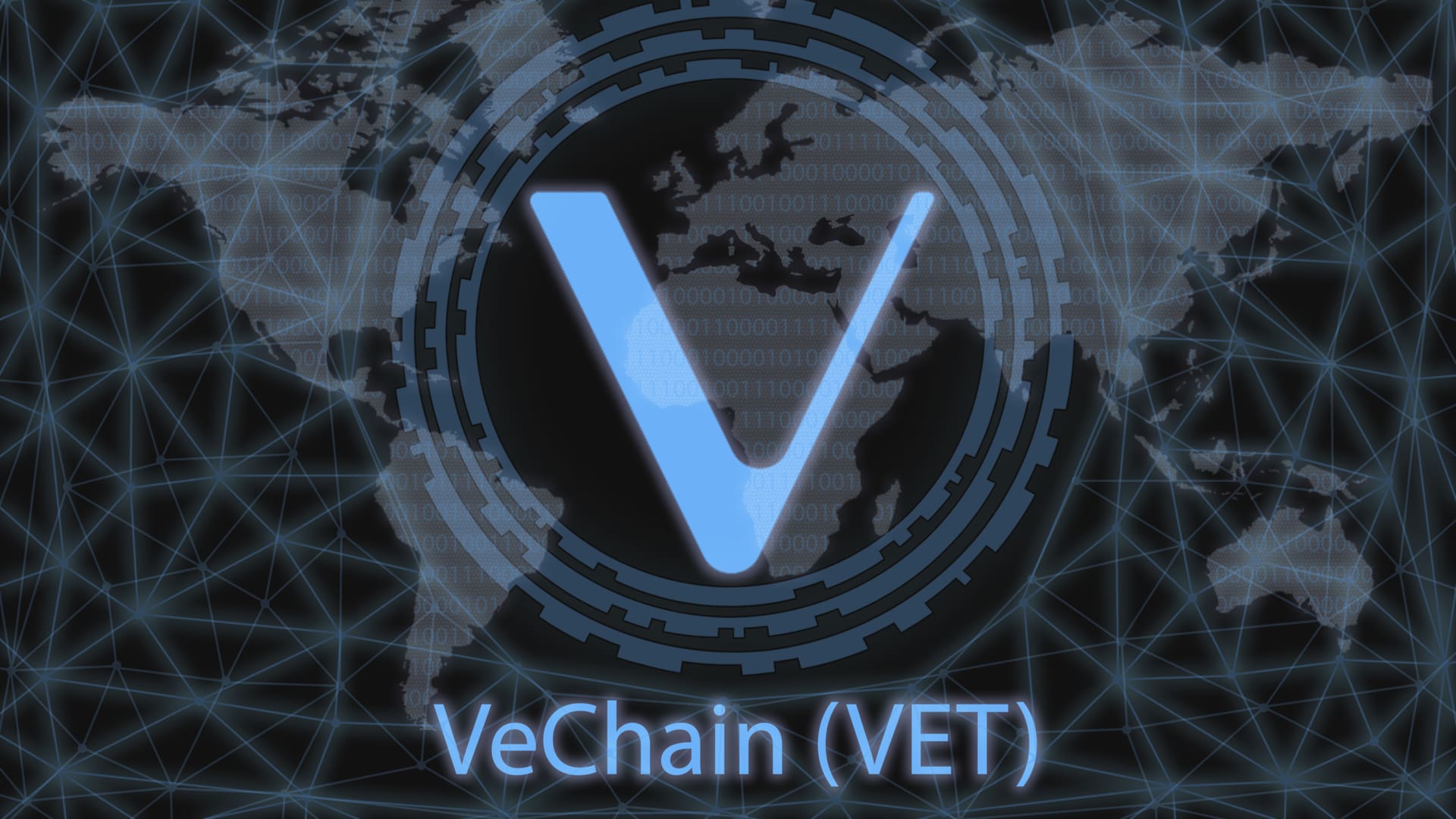 The VeChain price had a mixed September. After cruising to a high of $0.1580 early in the month, the VET coin retreated by more than 48% to a low of $0.0815. It is now trading at $0.0985, which is about 21% above the lowest level in September, giving it a market capitalization of more than $6.3 billion.
VET September review
VeChain, like all cryptocurrencies, had a difficult September as regulatory concerns clouded the market. China announced that it considered all cryptocurrency transactions in the country to be illegal. It went a step further and barred offshore companies from offering these services to Chinese citizens.
Meanwhile, in the United States, the Securities and Exchange Commission (SEC) announced a wide investigation into stablecoins. Stablecoins are cryptocurrencies that are backed by fiat currencies like the US dollar and euro. They include BUSD, USDC, and USDT. These coins are widely used in trading cryptocurrencies.
At the same time, the VeChain price pulled back because of the rising risks of higher interest rates from the United States as inflation remained stubbornly high. Also, investors were deeply concerned about the collapse of Evergrande. 
In October, there are several risks that could drag the VET price. First, there is a risk of a US government debt default. With Republicans adamant, there is a possibility that a debt ceiling bill will not pass in the Senate. Second, there is a risk of a hawkish Federal Reserve. While the bank will not meet, statements by Jerome Powell will likely move the currency.
On the other hand, there is a likelihood that the VeChain price will rebound as investors rush to buy the dips.
VeChain price prediction
The daily chart shows that the VeChain price has been in a tight range in the past few weeks. The price remains slightly above the ascending trendline and along the 25-day and 50-day moving averages (MA). It has also formed a symmetrical triangle pattern. 
Therefore, with the triangle nearing its confluence zone, there is a likelihood that the VET price will stage a rebound in October. If this happens, the next key level to watch will be $0.15, which is about 50% above the current level. This view will be invalidated if the price moves below the lower line of the triangle pattern.