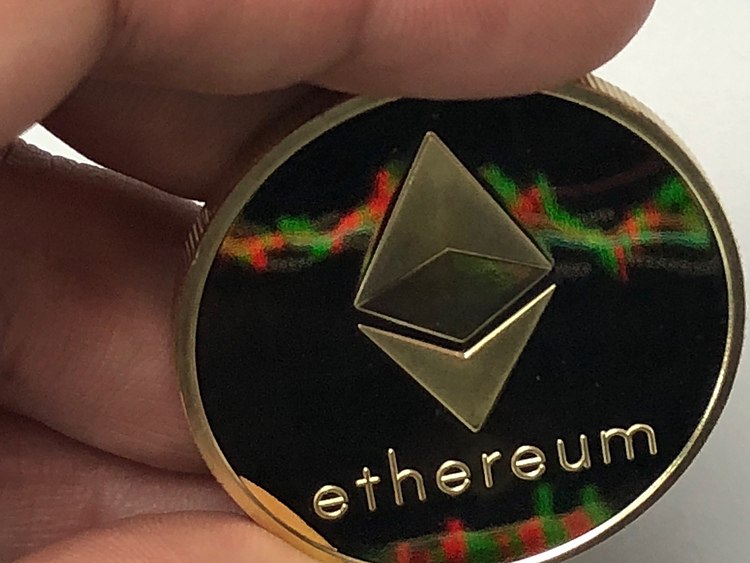 CME Group had announced the launch of its Micro Ether futures in November to meet the rising institutional demand for Ethereum. 
The firm has now expanded its derivatives offerings with the second micro crypto product in 2021. 
Micro Ether is sized at one-tenth of one Ethereum, providing a cost-effective way for institutions and individual traders to hedge risk. 
Institutional investors' rising appetite for Ethereum is met with CME Group's latest derivatives offering. The launch marks the second micro crypto product by CME in 2021. 
CME Group expands its derivatives product offering with Micro Ether futures launch
Chicago Mercantile Exchange (CME) is consistently working towards meeting institutional investors' rising digital asset demand. The CME Group's first micro crypto product debuted earlier this year. 
Tim McCourt, Global Head of Equity Index, said, 
Sized at one-tenth of one Ether, Micro Ether futures will provide an efficient, cost-effective way for a range of market participants – from institutions to sophisticated, active, individual traders – to hedge their spot Ether price risk.
In November 2021, the CME Group had announced the launch of the new derivatives product, pending regulatory review. 
The Micro Ether futures contract will be cash-settled, based on the CME CF Ether-Dollar Reference Rate. This rate serves as a once-a-day reference on the USD price of Ethereum. 
Brooks Dudley, ED&F Man Capital Markets Global Head of Digital Assets, said, 
As a firm at the forefront of providing traders with access to innovative products in alternative asset classes, we are delighted that CME Group is expanding its derivatives offering with the launch of Micro Ether futures.
The CME Group is one of the world's leading and most diverse marketplaces, enabling institutional investors to trade futures, options, cash and OTC markets and optimize portfolios. 
Institutional investors now have a huge appetite for cost-efficient, regulated products and the CME group hopes to attract strong demand.