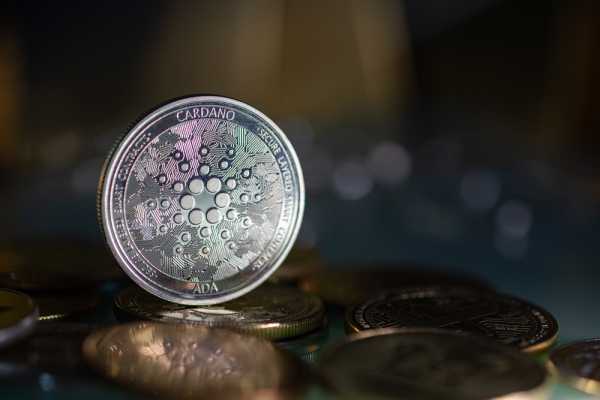 Decentralized exchange protocol, ADAX, is now live on the Cardano network. The team announced this development on Twitter last night. 
According to the announcement, the ADAX team revealed that they have finally delivered on the long-held promises of the deployment of ADAX DEX v1.0 on Cardano main net.
ADAX is now Live on Cardano
ADAX is an automated liquidity protocol for users to facilitate trades within the Cardano ecosystem. Its new decentralized exchange is non-custodial and completely decentralized. This means there are no middlemen, order-book, or complicated procedures.
#ADAX crossed the finish line🥇
We're making meaningful contributions to the #Cardano ecosystem and delivering on long-held promises –

ADAX #DEX v1.0 is now LIVE on the MAIN-NET!

Check it out: https://t.co/30otBVwZ7b#ADA #cardanocommunity#cryptocurrencynews #DeFi pic.twitter.com/XHSqwcte5n

— ADAX PRO (@adax_pro) January 30, 2022
The DEX was first launched on the testnet late last year as a demo of the primary product. During the testing phase, only a few people had access to it. With the launch, the team has fulfilled its promise to deploy on the mainnet by Sunday, 30 January 2022.
However, The DEX isn't the only product that ADAX offers. It also has a centralized exchange CEX for Cardano projects launched last year. The CEX has scored several partnerships with other Cardano-based projects like Charli3, VyFinance, KICK.IO, and GeroWallet. All these projects can trade their tokens through the CEX.
Beyond that, there's also the ADAX NFTs with works already ongoing on a collection. The protocol is also partnering with VyFinance to release NFTs that'll give VyFi and ADAX token rewards.
With Cardano seeking to establish itself as a major blockchain network, the launch of ADAX DEX is good news. Rival networks like Ethereum, Solana, and Binance Smart Chain host a number of decentralized exchange platforms, which has given them an edge in the DeFi space. Usually, these DEX platforms facilitate on-chain transactions and boost network usage.
Cardano Price Dips by 3% in 24 hours
For Cardano, the launch of ADAX DEX might positively affect the value of its native token, ADA. 
The token, which is currently trading at $1.025, has seen a slight rise in the past hour. But it's too early to tell whether the news of the ADAX launch will affect the price action in the long run.
In the past 24 hours, it has lost more than 3% of its value.
However, the price is yet to drop below the $1 mark despite the significant slip that has seen it lose 48% of its value in the last three months. The importance of the $1 support for the token can't be overemphasized as it can't afford to lose this crucial support level.