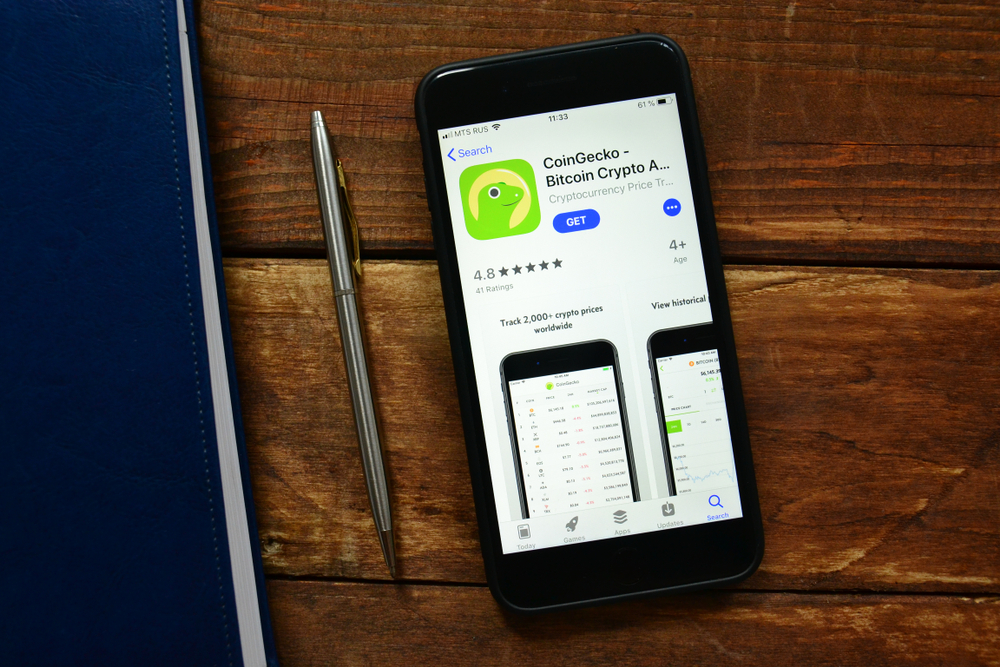 Non-Fungible Tokens (NFTs) have been in the news headlines, even so far as becoming Collins Dictionary's 'word of the year'.
While there is huge hype surrounding NFTs, there are a lot of misconceptions regarding their value propositions. Skeptics often push a narrative that NFTs are either a scam, a tool for money laundering, holds no value, or all of the above.
And for those who have opened their minds, the space can still be both confusing and intimidating. CoinGecko, the leading independent cryptocurrency data aggregator, has released its latest book, "How to NFT," which provides a comprehensive overview for those who are interested in learning more about NFTs.
"NFTs have captured the attention and imagination of non-crypto audiences from all around the world. Just as how DeFi has revolutionized finance, NFTs are set to be a game-changer for the next generation of artists, musicians, and gamers.
As part of our mission to empower a decentralized future, we hope this book helps shed light on what NFTs are and how NFTs are disrupting industries and even creating new ones," shared Bobby Ong, co-founder of CoinGecko.
"How to NFT" covers a wide range of topics, including the history of NFTs, how to create, buy and sell an NFT, tips on how to avoid common NFT scams and the different segments of the NFT industry. Similar to their previous books, step-by-step guides are provided where necessary so that readers can have a clear understanding of how certain protocols operate.
Readers of this book will walk away with a basic grasp of the entire NFT industry and understand how this revolutionary technology will change the way people view digital property rights going forward!
This book was written by CoinGecko's research team – Benjamin Hor, Khor Win Win, Shaun Lee, Dillon Yap, and Chin Yi Hong.
"How to NFT" is CoinGecko's fourth book in their series of introductory crypto books including "How to DeFi: Basic", "How to DeFi: Advanced" and "How to Bitcoin."
Grab your copy of "How to NFT" here.
About CoinGecko
Since 2014, CoinGecko has been the trusted source of information by millions of cryptocurrency investors. Its mission is to empower the cryptocurrency community with a 360-degree overview of the market.
CoinGecko provides comprehensive information from thousands of data points such as price, trading volume, market capitalization, developer strength, community statistics, and more. It currently tracks over 12,000 crypto assets from over 500 exchanges worldwide. For more information, visit the CoinGecko website.
Press Contact
Aimann Faiz aimann@coingecko.com
Head of Marketing & Business Development at CoinGecko
Disclaimer

All the information contained on our website is published in good faith and for general information purposes only. Any action the reader takes upon the information found on our website is strictly at their own risk.