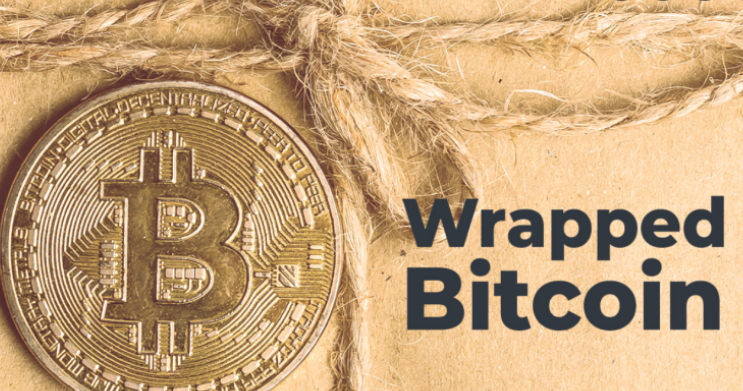 Last week, Bitcoin (BTC) was soaring to $42,431 (BTC/USD), pulling Wrapped Bitcoin to the same level as it matched the top ranking crypto move by move. Today, Bitcoin is at $39,200, with Wrapped Bitcoin is at $39,152 (WBTC/USD).
WBTC/USD
Crypto Stabilization
While Bitcoin and Wrapped Bitcoin both peaked last week, on March 9th, they have fallen considerably since then and their activity level has slowed as well. Both cryptos experienced some massive spike on the 9th and then dropped later in the day. They spent much of their next few days moving very little, especially compared to their high level of activity from the 9th.
There was a dip down to $37,800 two days ago, but other than this brief deviation, both Wrapped Bitcoin and regular Bitcoin have not moved much from the $39,000 mark.
Since these coins have stabilized, there is potential for movement in one direction or another. Where Bitcoin is headed will be primarily based on its trade volume, which is over $23 billion today. Wrapped Bitcoin has a current trade volume (over a 24-hour period) of nearly $150 million.
With these massive trade volume numbers, it would be easy for Bitcoin to move in either direction. A lot of what is informing Bitcoin's movement as the moment is the global economy and how it is being affected by the conflict in Ukraine. As that conflict shifts, it will have an effect on the economy, leading to changes in all global markets.
That includes cryptocurrency as well, and the market took a hit weeks ago when the conflict began.
Is It Safe to Invest in Wrapped Bitcoin?
Wrapped Bitcoin is a stablecoin, which means that it's going to move wherever the currency it is tied to is going. Investors can keep an eye on Bitcoin and where it might be moving to tell how Wrapped Bitcoin would be trailing it, but it can be difficult to predict what Bitcoin is going to do next.
Because Bitcoin is such a large part of the crypto market, its movement isn't based on the actions of a few cryptocurrency whales in their financial decisions. It takes a lot of people with a lot of transactions to make a major change in Bitcoin, and it's more likely to be affected by the global economy and what's going on in the world today. Keeping an eye on current events and how that affects the wider global financial market will help investors determine where Bitcoin might be going, and therefore where Wrapped Bitcoin is headed.