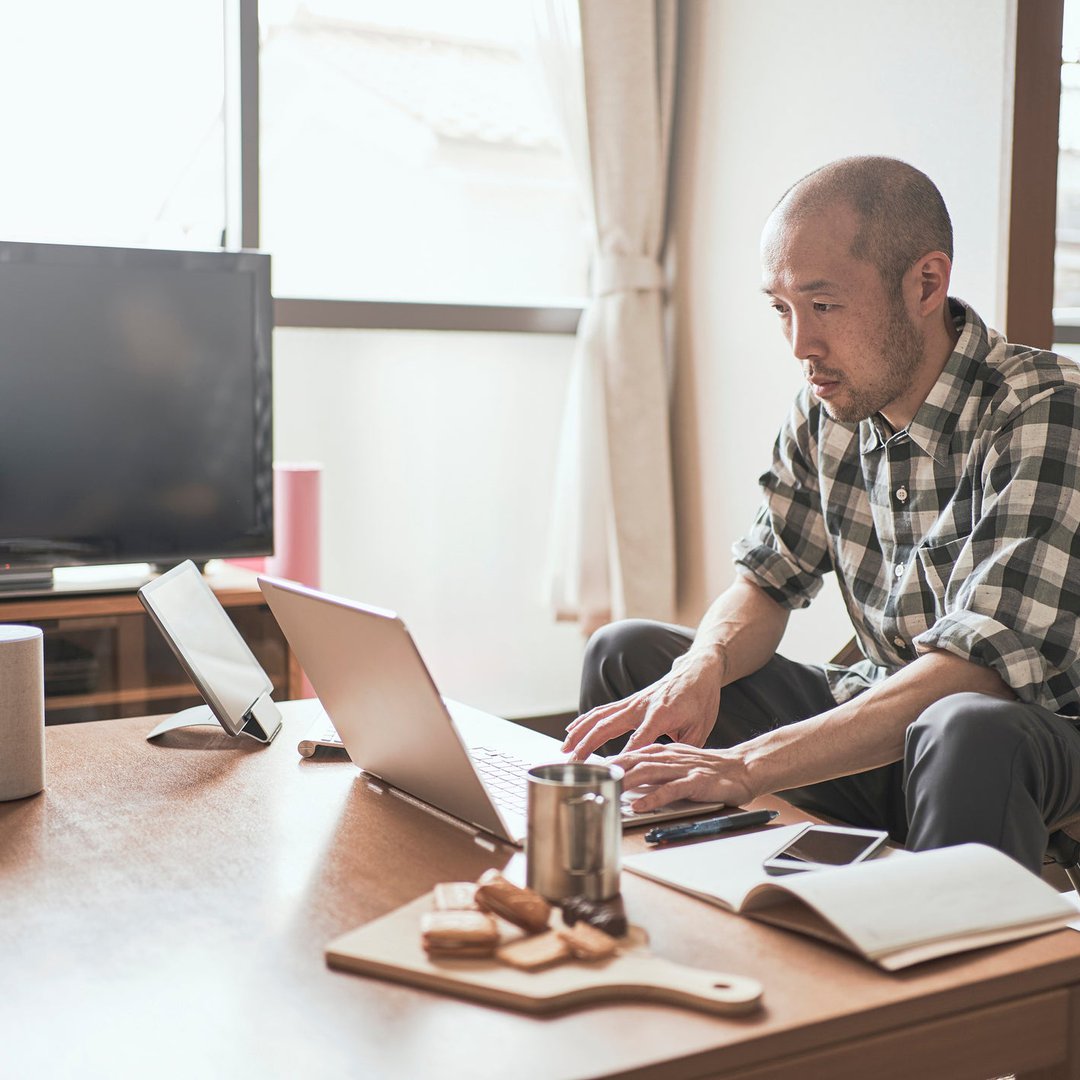 There's a new crypto platform in town.
---
Key points
Currency.com will be available to U.S. customers as of May 1.
U.S. customers will initially be able to buy Bitcoin, followed by Ethereum, Litecoin, and Bitcoin Cash.
---
Starting May 1, U.S. crypto investors will be able to access the services of another crypto exchange. Currently available in over 180 countries, Currency.com will soon open its doors to U.S. investors as well.
Currency.com will be available in 48 states and territories and says clients in New York and Hawaii will be able to access the exchange in the coming months. The move comes as the exchange successfully registered with the Financial Crimes Enforcement Network (FinCEN) as a Money Services Business (MSB). Registering as an MSB is a prerequisite for any exchange that wants to operate in the U.S.
Currency.com's U.S. offering
Currency.com offers a number of services for advanced crypto investors and traders, such as tokenized assets and leverage or margin trading. However, these products will not be available to U.S. customers. The platform says it will initially launch with Bitcoin (BTC), followed by other popular cryptos, such as Ethereum (ETH), Litecoin (LTC), and Bitcoin Cash (BCH).
Currency.com says it has proprietary machine learning technology to ensure onboarding takes a couple of minutes, or even seconds. This is one reason it says it stands out from its competitors. U.S. clients will also be able to access its news feeds, content, and educational content.
The platform offers fiat-to-crypto capabilities, so users can easily buy cryptocurrency using U.S. dollars. It stores user assets in cold storage and offers user-level security, such as two-factor authentication. A representative told us the company is experimenting with different pricing models, but promised the fees will be "competitive." It also plans to begin with a retail-focused platform and launch a pro version in time.
Why some crypto exchanges limit their U.S. services
Many cryptocurrency exchanges are either not available or offer limited functionality in the U.S. This is in part because the U.S. has stronger crypto regulation than other countries, and in part because of a lack of clarity. For example, there's been confusion about platforms that offer lend-earn products — platforms that pay high APYs on crypto by lending out deposits and paying a share of the interest. Several platforms have had to withdraw their interest-paying products for U.S. customers.
Our top crypto play isn't a token – Here's why
We've found one company that's positioned itself perfectly as a long-term picks-and-shovels solution for the broader crypto market — Bitcoin, Dogecoin, and all the others. In fact, you've probably used this company's technology in the past few days, even if you've never had an account or even heard of the company before. That's how prevalent it's become.
Sign up today for Stock Advisor and get access to our exclusive report where you can get the full scoop on this company and its upside as a long-term investment. Learn more and get started today with a special new member discount.
Another area of contention is using margin or leverage — essentially trading using borrowed money. This activity is strictly controlled in the U.S., and last year Kraken was fined for allowing retail users to access its margin trading products. Exchanges need to register and get special permission to offer this service.
Cryptocurrency comes under the auspices of several different authorities, including the Securities and Exchange Commission (SEC), the Commodity Futures Trading Commission (CFTC), and FinCEN. President Biden issued an executive order earlier this year that sought to create a roadmap toward clearer crypto regulation, but it will be some time before we see the results.
In the meantime, we'll likely see more hybrid offers from companies like Currency.com. Launching products with limited services and crypto collections allows platforms to at least get a foothold in the U.S. and react to new legislation as it gets approved.
Buy and sell crypto on an expert picked exchange
There are hundreds of platforms around the world that are waiting to give you access to thousands of cryptocurrencies. And to find the one that's right for you, you'll need to decide what features that matter most to you.
To help you get started, our independent experts have sifted through the options to bring you some of our best cryptocurrency exchanges for 2022. Check out the list here and get started on your crypto journey, today.